Solar Cleaning & Maintenance
Keep your solar system protected year round with Panel cleaning, inspections, monitoring maintenance, and analysis.
Our Cleaning and Maintenance Services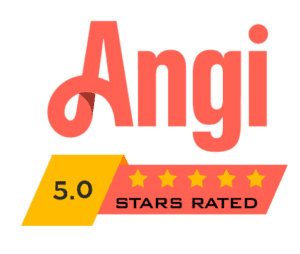 ★ ★ ★ ★ ★ 5.0  |  09/13/2023
Quality: 5.0
Customer Service: 5.0
Value for Money: 4.0
Review by John O. in Pasadena, CA
Project: Repair Solar Panels For Electric System
It had been almost 2 years since the last cleaning. Measuring my output immediately before and after cleaning showed an increase of 53 percent.