New Installations and System Additions
As a solar and battery repair company with over a decade of experience, EnergyAid leads the industry in its field. Additionally, we provide new installations of solar panels, batteries, and maintenance services as well. We are able to provide our customers with a fully integrated solar solution as a result. EnergyAid offers you the assurance that you are dealing with a company that has a thorough understanding of the full life cycle of any solar and battery system. It is our goal to provide a variety of solutions to meet the needs of all our customers, regardless of their needs.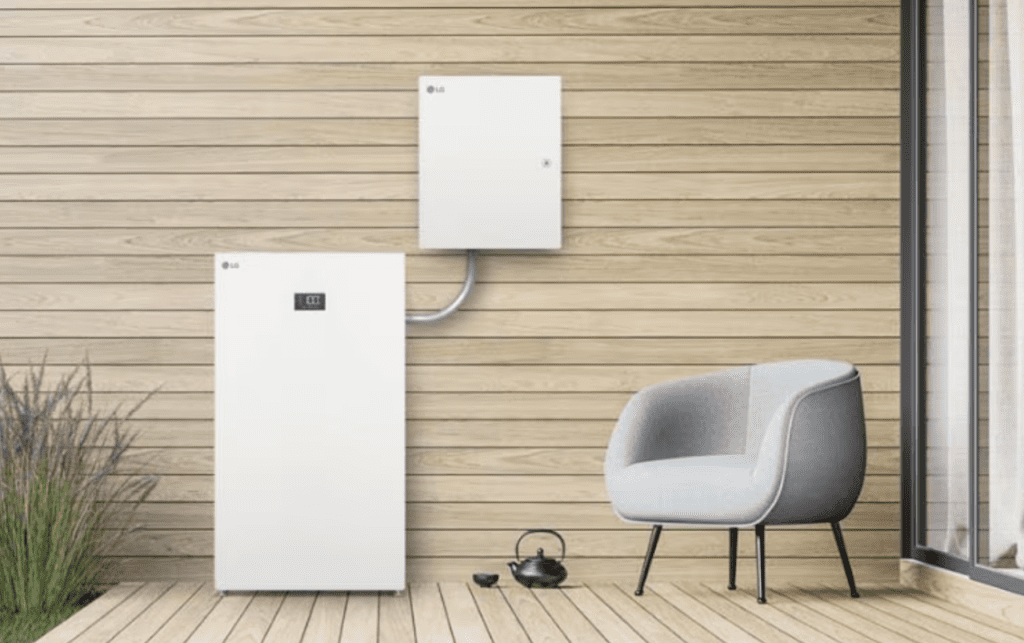 With the growing electric vehicle market, consumers will need nearly twice as much solar and battery power as they do today. In 2040, the average home will have a 12 kw solar system (nearly double today's), a 60 kw battery bank, and a "his" and "hers" EV charger.
No matter what your needs, we've got you covered.
The key here is sizing up a system for your current and future needs. Our customers are constantly adding more electric power consumption to their home. This primarily happens due to new EV car charging consumption. We suggest equally evaluating your current home needs vs your future home needs. Batteries and solar can hedge you against future rate increases, provide you grid independence, and day one savings.
Have Solar but
No Batteries
As solar is becoming a household item it is common for homeowners to already have a current solar system. Majority of these homes don't have batteries integrated currently. EnergyAid offers a battery add-only solution to existing systems.
As customers are adding EV chargers to their homes their recent reduced electric bills are starting to reach previous charges again. As consumption increases again, the utility charges you more. System add-ons are becoming more and more common in the market. We offer solutions for adding more panels and more batteries to existing systems. No one in the market is more prepared to manage your current and existing system under one roof.
Call us today at 877-787-0607 or fill out the form below and we'll get right back to you.