Solar Energy Services & Repairs
If you have noticed that your solar panel system isn't supplying you with the amount of power that it was designed for, we can schedule a service call to get it back to working properly.
Solar installation companies have come and gone. If your original installation company is no longer in business, we can provide the repair and service for what others have installed.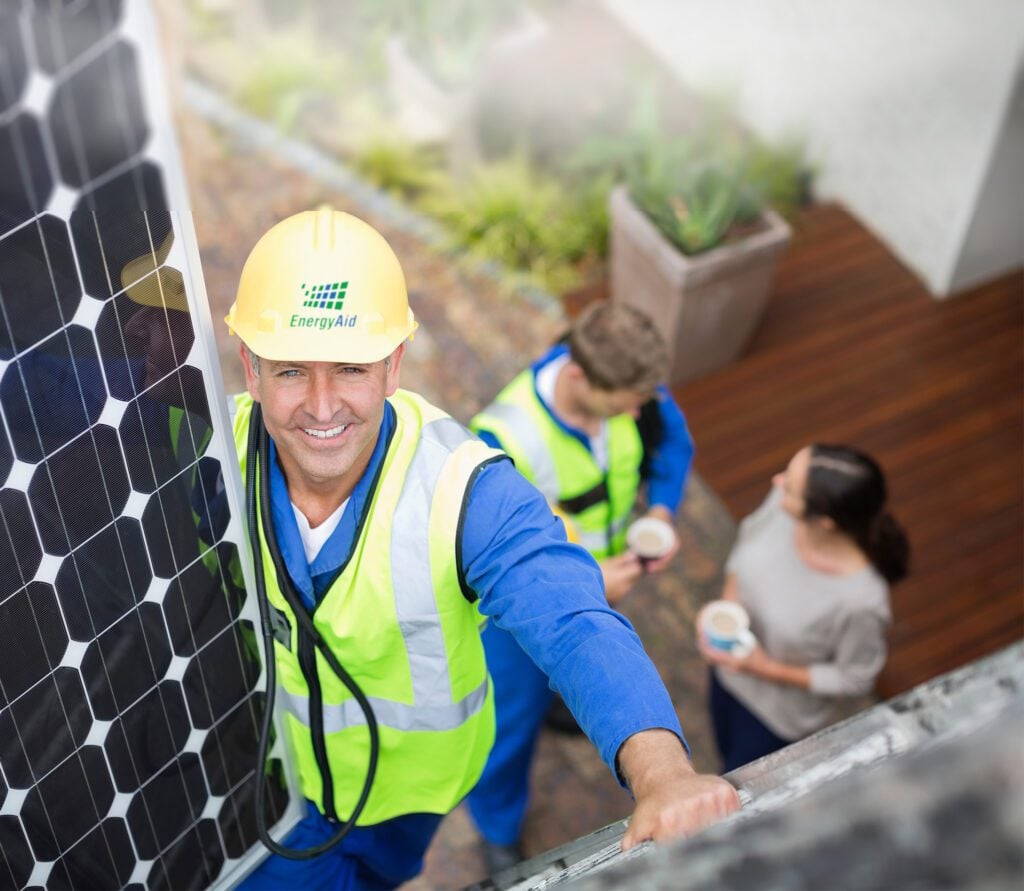 What Our Customers Are Saying
Charlene Forrest
They did a lot of explaining for me. Very friendly and knew what to explain.. they knew what they were doing. I'm satisfied with the outcome.
Gary Glaser
Team was informative regarding arrival time and was very thorough once they arrived. Every detail was discussed!
Candice Fleming
He was amazing . Explained everything and was up front and honest . Couldn't ask for more.
Kathie Gonzales
very good service & technician was great
Miguel Munoz
Extremely professional, communicative and thorough. They diagnosed issues I was having numerous times and ensured everything was corrected. Highly suggest for any solar needs.
enan gzn
Explained the work he did clearly.
Janet Colombani
Mike was terrific!!! It's been a pleasure working with your CO.
J. K. Winn
Wendy Westfall
Very friendly and thorough!
Noel Klebaum
Francisco worked with Tesla support to resolve the problem with our battery.
Elizabeth Carroll
We had a damaged solar panel that needed repair and the company we had installed through is no longer honoring the warranty, so I called company after company. Most told me sure, they were happy to replace the panel, but ...
Judie Rogers
He seemed very professional and seem to know what he was doing.
Kim Lee
Noah has been great. He has been to our house 3 times and has been awesome each time.
Dennis Sanchez
This was exemplary service. Fast, efficient and informative. Erik did a fantastic job of answering my questions about my solar system.
Mark Firestone
Arrived on time, good communication and professional service
Lawrence & Jessica Chapman
The technician they sent out was very friendly and helpful. He diagnosed the issue and was able to solve the problem with ease. Would recommend these guys to anyone needing service for their solar energy needs.
Geno Martinelli
Brian was very thorough in his assessment and explaining what needed to be done to get our system back to producing what it is capable of. We appreciate his great customer service which goes a long way! We are grateful for...
Mike Fairbanks
Sheri HAIGHT
Great! Punctual and wonderful customer service.
Duy Nguyen
Nicholas Bartosch was very impressive with his knowledge and his willingness to share information with me. He was a pleasure to work with. EnergyAid needs more Technician like him.
Christian Valenzuela
Really profesional and friendly.