Bring you the latest news and in-depth information on the solar energy.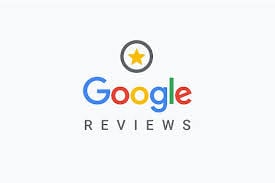 Tips and Guides
So, you've invested in solar panels—good for you! But just like owning a car or a house, you're not quite
Read More »
Published on September 29, 2023 At EnergyAid, we're dedicated to spreading knowledge about the importance
Read More »
At EnergyAid, we've always strived to make a positive impact in the solar energy industry.
Read More »
Owning solar panels is a forward-thinking choice that not only reduces your carbon footprint but
Read More »