Buying or Selling a Home with Solar?
A Free Guide for Real Estate Agents to Navigate Homes with Solar Systems in California 
Expert Solar Services We Provide
Full System Diagnostics
Module Cleaning
Solar Panel Repair
Inverter Troubleshooting
String Inverter Replacement
Micro Inverter Replacement
Monitoring Troubleshooting
Battery Troubleshooting
Module Replacement
Solar Panel Removal
Removal and Re-installation
Critter Guard Installation

Barney Rivas
On Time, Great Service!
excellent technician great knowledgeable, thx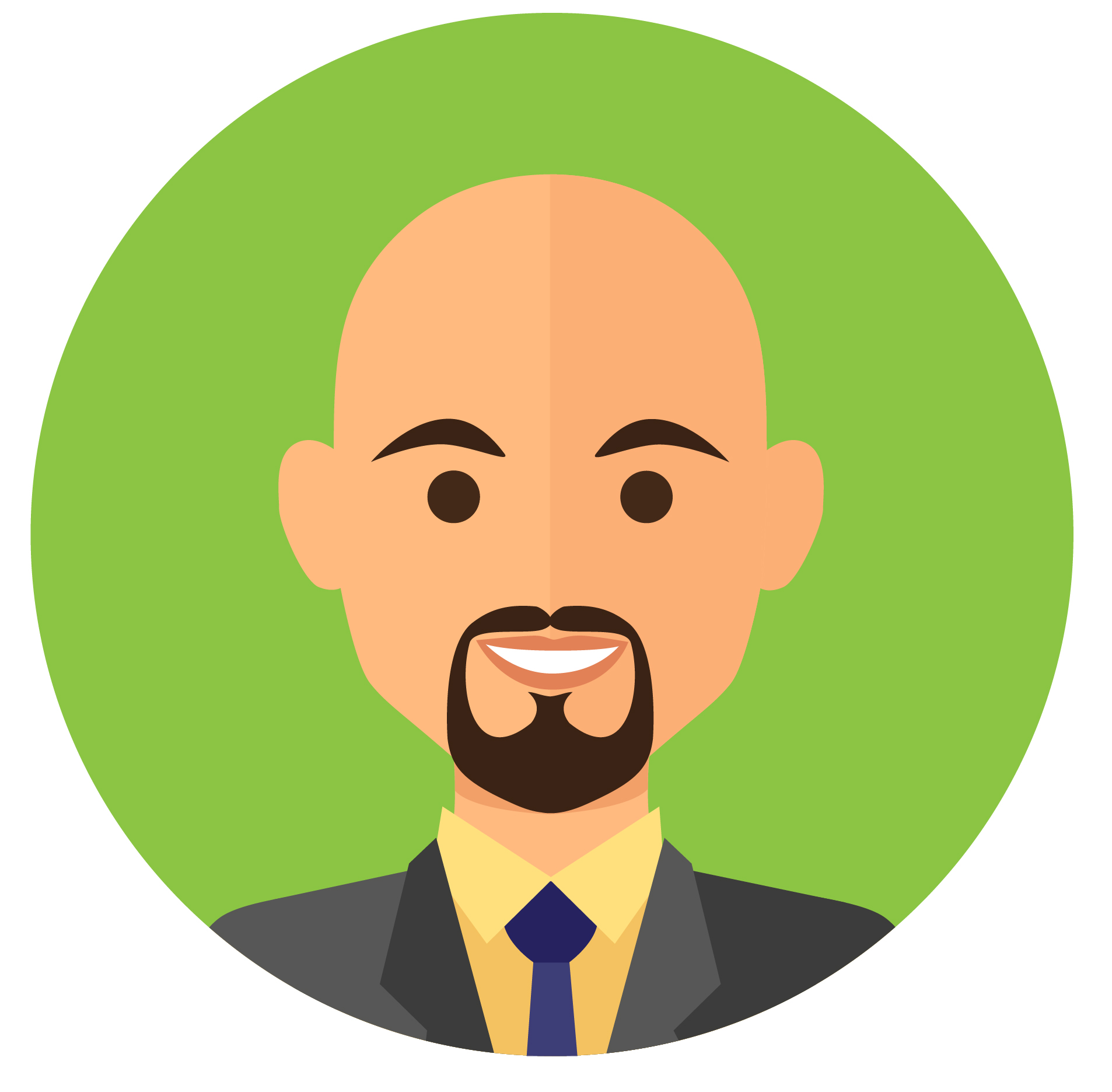 Aldo Spadoni
Wonderful
Anthony Mendiola arrived when he said he would, was very friendly, respectful, and knowledgeable. Thanks for the excellent service!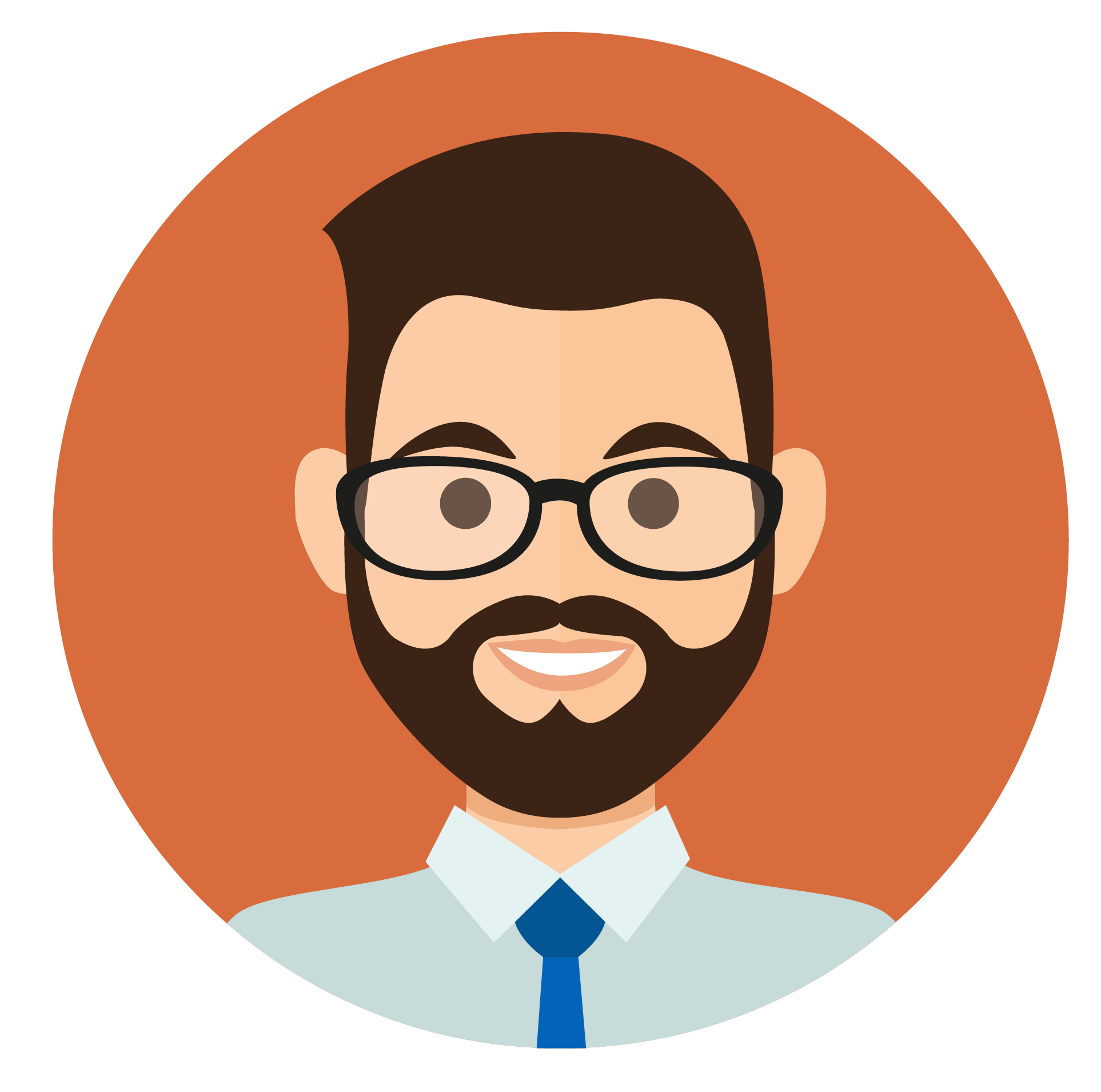 Fahad Abualjis
Great Job!
I love Daniel Castro!, he did a great job:)