Local Expert Solar Energy Services & Repairs Covering All of San Diego County
If your solar system is not providing the power it was designed for, you need to call a solar system repair expert to get it back to its maximum potential.​
Solar Services We Provide
Full System Diagnostics
Module Cleaning
Solar Panel Repair
Inverter Troubles
String Inverter Replacement
Micro Inverter Replacement
Monitoring Troubleshooting
Battery Troubleshooting
Module Replacement
Solar Panel Removal
Removal and Re-installation
Critter Guard Installation
See What Our Customers Are Saying.

Barney Rivas
On Time, Great Service!
excellent technician great knowledgeable, thx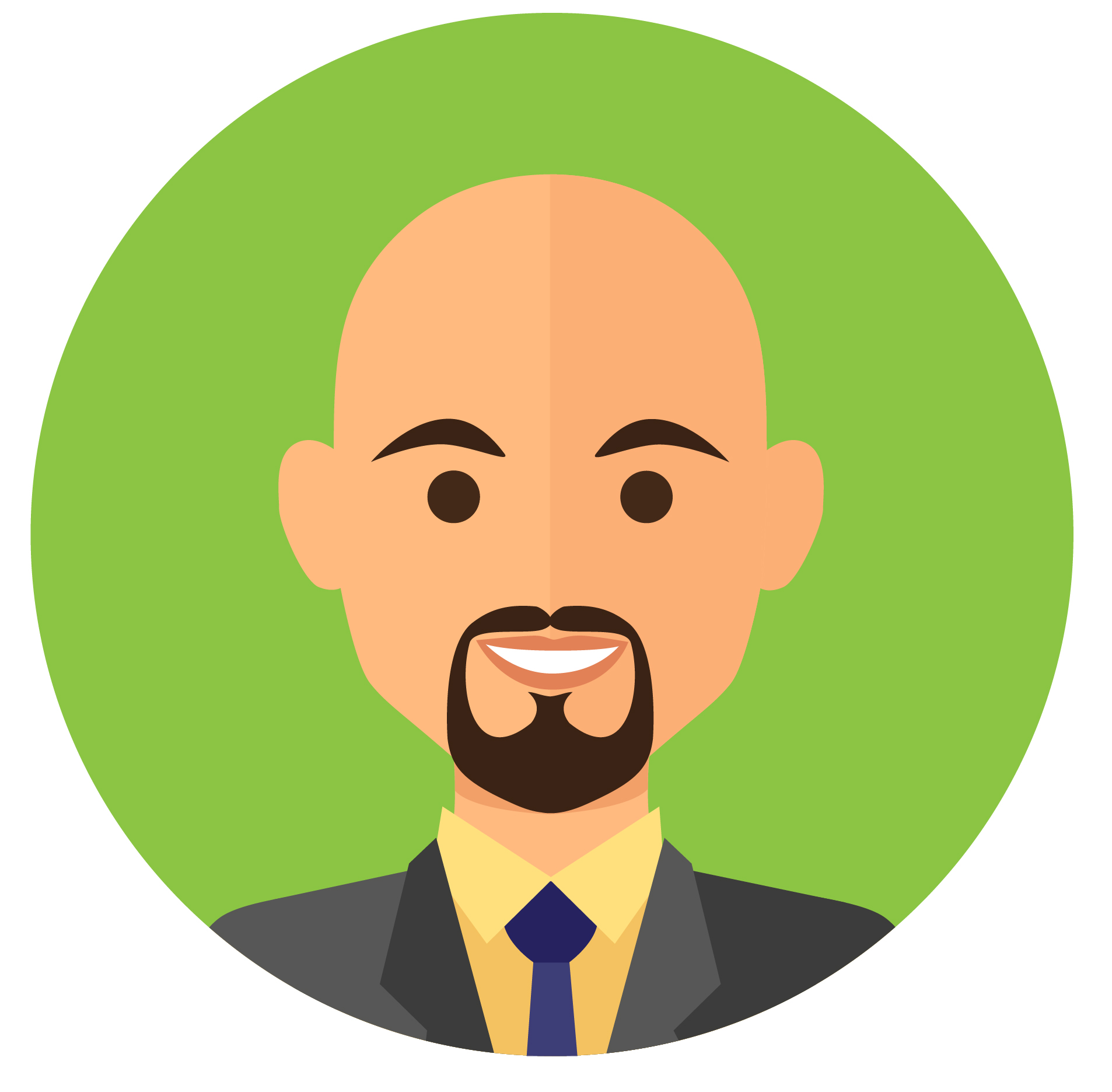 Aldo Spadoni
Wonderful
Anthony Mendiola arrived when he said he would, was very friendly, respectful, and knowledgeable. Thanks for the excellent service!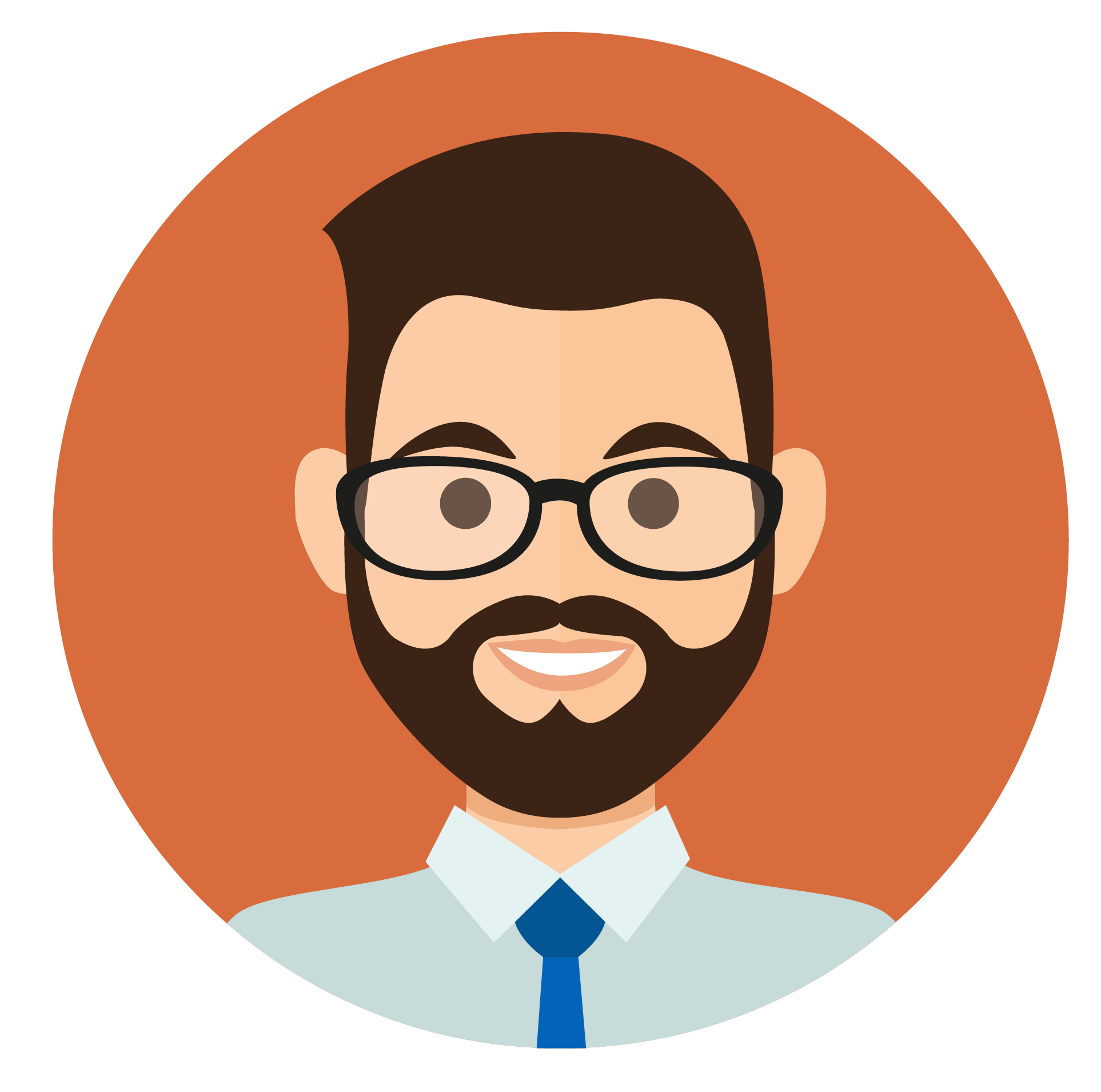 Fahad Abualjis
Great Job!
I love Daniel Castro!, he did a great job:)
Throughout San Diego and the state, the number of people installing rooftop solar systems is increasing. According to a recent study, San Diego ranked #2 in rooftop solar installations nationwide. So regardless of your system's installation or original provider, we go above and beyond to tackle any repair challenge, ensuring your solar system operates at its best. Don't let solar repair issues impact your investment; contact us for a reliable solution and take the first step towards a fully optimized system today.